NWA Excavation Services
DEMOLITION SERVICES
Demolition needs to be done carefully, no matter what it is. Demoing a property without knowing what lies in the walls or underneath the property is dangerous and should be done by a professional. GNG Underground has experience mitigating liabilities that are both environmental and safety related.
We are proud to have done demolition services for customers throughout the Northwest Arkansas area including Bentonville, Rogers, Tontitown, Springdale, and more! If you are interested in learning about our demolition services or some of our other work then contact us today for a free estimate!
Residential and Commercial Demolition
GNG Underground specializes in all types of residential demolition projects. Whether its a single family home, multi family home, or apartment complex, our residential demolition services in Northwest Arkansas are the best in the industry. We also offer small commercial demolition as well. We can remove a section of your building or property to make room for a new addition or completely demolish anything. Contact us today for a free demolition quote!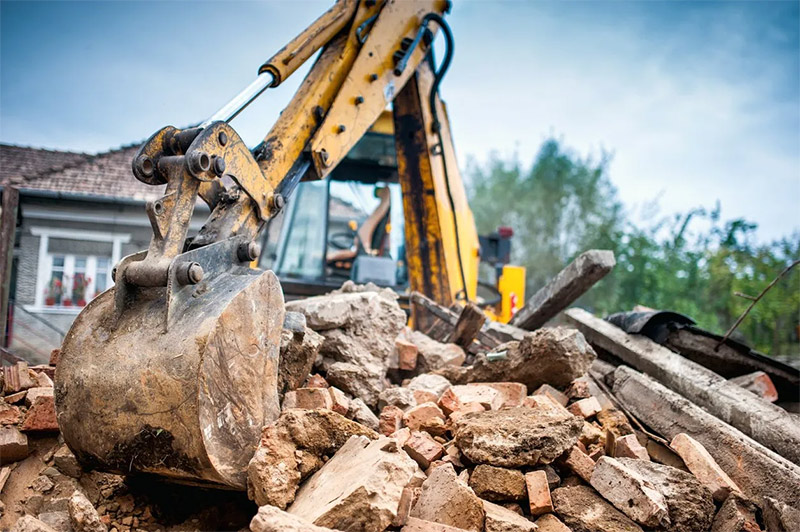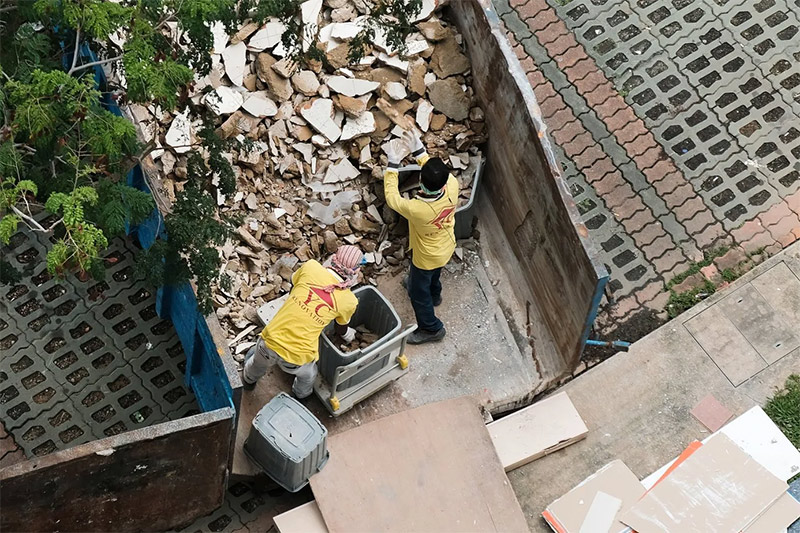 Site Cleanup and Recycling
We don't demolish a site and leave it looking like a mess. Safety and job site cleanliness go hand in hand, which sets us apart from out competitors. We make sure that the job site is clean and safe and take care of the property throughout the process. We also recycle everything that we can throughout the demolition process because we know that keeping our environment safe is just as important as keeping our job site safe!