GNG Underground
SECONDARY UTILITY INSTALLATION SERVICES for NWA
If you're adding another building on your land and are needing electricity and water hooked up to it, it's not wise to do it yourself. Hiring a professional for secondary utilities will ensure that you won't hit any current utility lines or run into any setbacks. A professional excavator in Northwest Arkansas can also save you money in the long run because they're experts in drainage and placing utility lines correctly.
Whether you are needing secondary utilities for a separate building on your property, are building a new home and need your land cleared and utilities installed, or you are wanting to upgrade your landscape and level out the uneven ground and add retaining walls, GNG Underground in Springdale, AR can complete the task!
Utility Excavating
Any time you are dealing with digging and utilities, you need a certified excavator. GNG Underground one of the most trusted excavation companies in Northwest Arkansas that specializes in underground utility installation. If you are starting the process of adding electricity and water to a secondary building on your property, like a guest house, shed, or barn, contact GNG Underground for a free quote!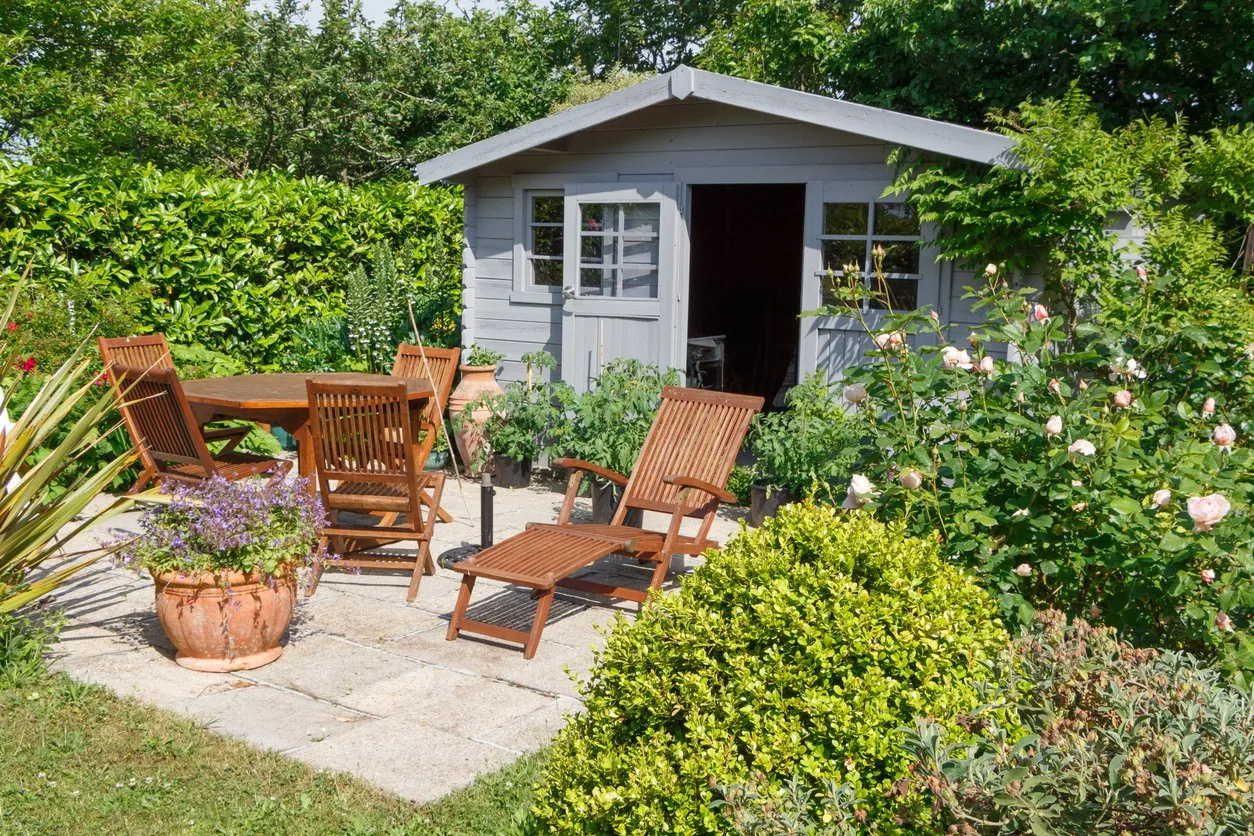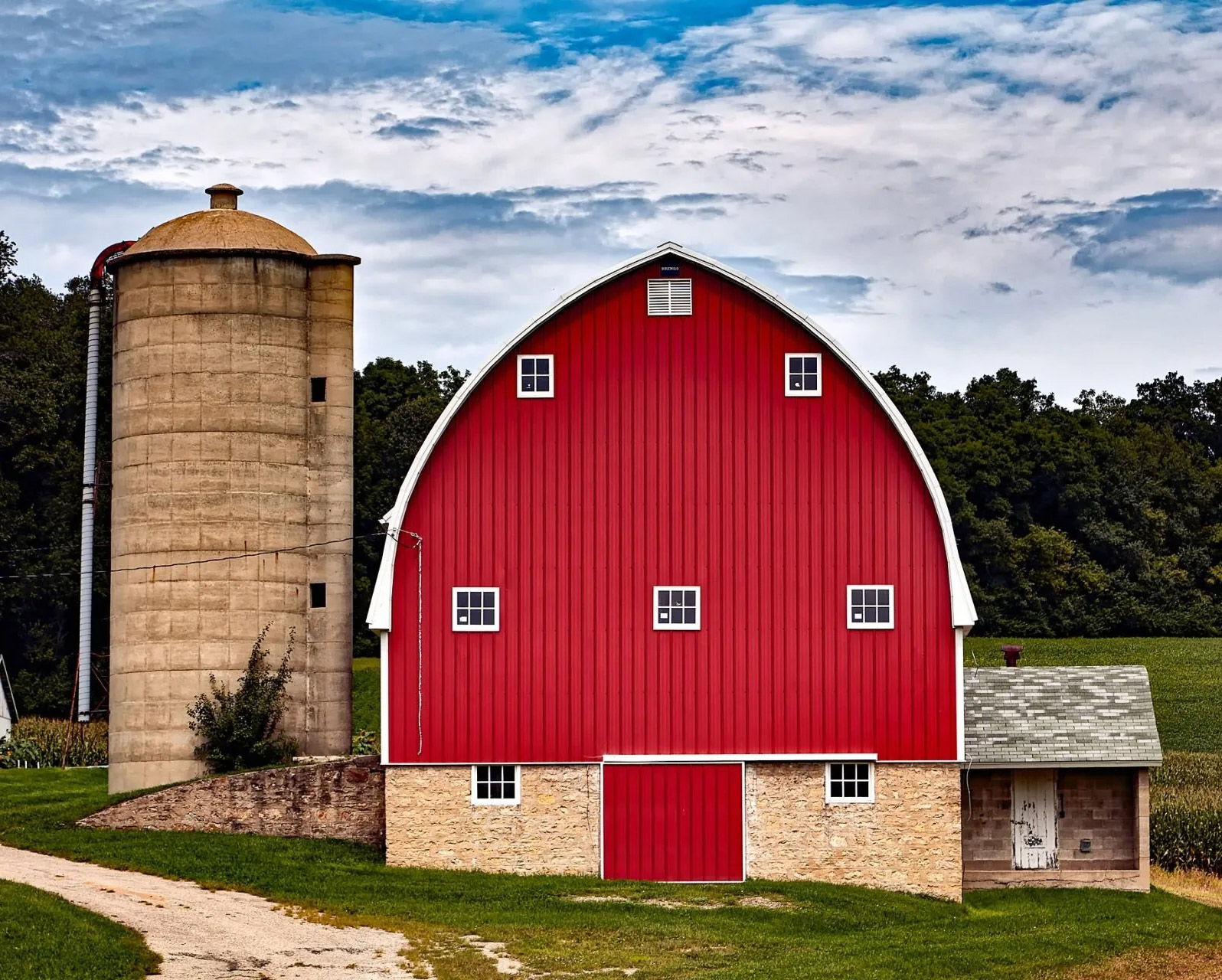 Local Springdale Underground Utility Company
GNG Underground is an experienced underground utility company in Northwest Arkansas. We service every town across Northwest Arkansas and are locally owned and operated. Because we are part of your community, we care about your homes and businesses as much as you do!
We take pride in the quality of our work and the projects we complete for our clients. We offer a wide variety of outdoor excavation services in Northwest Arkansas so that when you need something done on your property, you know that you can call your trusted excavators in Northwest Arkansas. We provide unmatchable customer service and quality installations which sets us apart from other competitors in the area. If you have a concern or are unhappy with our service, we will do everything we can to perfect the job and make you happy. Your satisfaction is our guarantee!