GNG Underground
NWA RETAINING WALLS & HARDSCAPE SERVICES
Landscaping should do more than just make your home or business look more put together and inviting. Renovating your landscape can increase the quality of your plant life, prevent against erosion and decay, and combat against groundwater or drainage issues.
At GNG Underground, we are proud to do landscaping for customers throughout Northwest Arkansas, including Bentonville, Springdale, downtown Rogers, the Pinnacle Hills area, and more! GNG Underground has the experience to assess your property and renovate your landscape to your liking while helping prevent future issues.
Lawn Renovations
Do you have uneven ground on your property, too many large rocks in your soil, or is your land sloping towards your home which causes water to pool? GNG Underground can renovate your lawn to fix any issues you may have. We can help you plan both cosmetic and functional solutions for your landscape. Curious about all that we do? Contact us for a free quote today and we will come assess your property and talk more!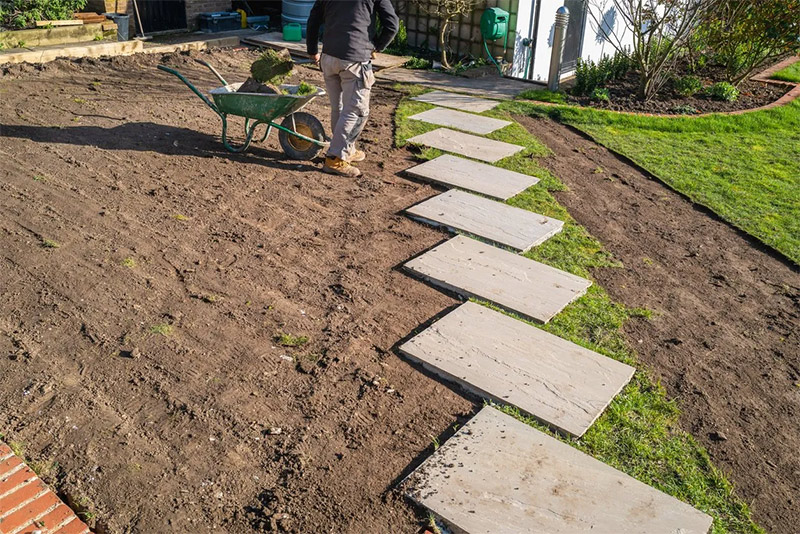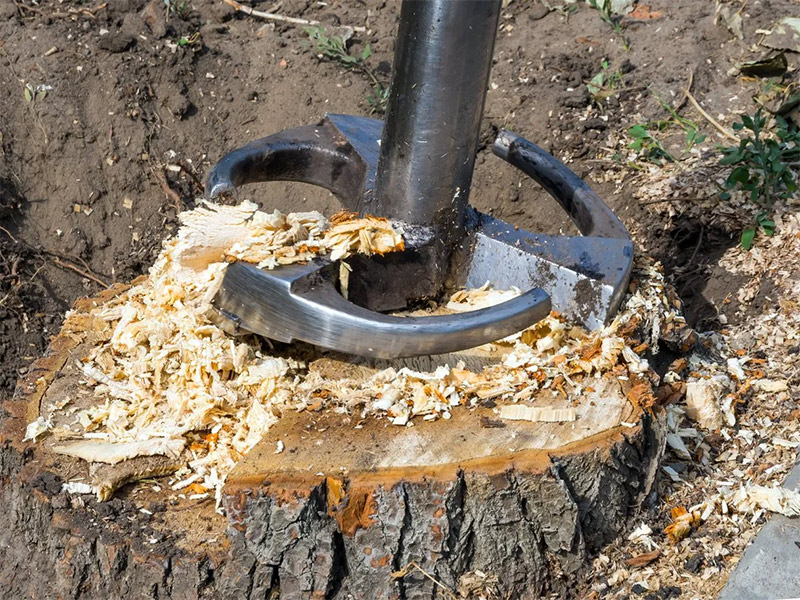 Stump Removal
Even if a tree has been cut down to its stump, the roots can still cause issues for your property and can sometimes regrow if ignored for long enough. It's best to remove a tree stump as soon as possible. We offer stump grinding and stump removal for homeowners all across Northwest Arkansas! Contact us today for a free quote.
Retaining Walls
Retaining walls do more than polish the look of your property. They're meant to hold back soil to prevent erosion and to create level areas in your landscape. By installing retaining walls, you will both increase your property value and help prevent future issues! Our retaining walls can be made from a variety of materials, like concrete, wood, and stone. Need help deciding? Contact us today for a consultation!