Northwest Arkansas & SW Missouri
STUMP REMOVAL SERVICES
Landscaping should do more than just make your home or business look more put together and inviting. Renovating your landscape can increase the quality of your plant life, prevent against erosion and decay, and combat against groundwater or drainage issues.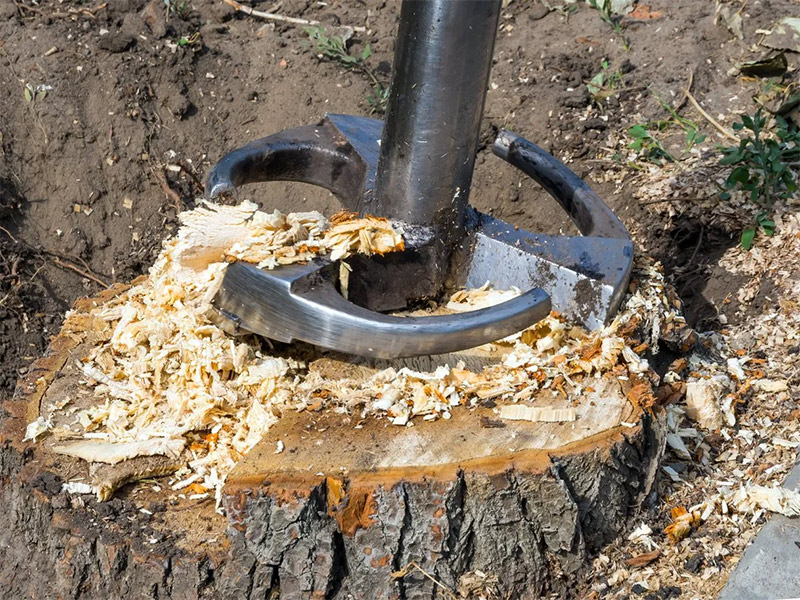 Stump Removal
Even if a tree has been cut down to its stump, the roots can still cause issues for your property and can sometimes regrow if ignored for long enough.
It's best to remove a tree stump as soon as possible. We offer stump grinding and stump removal in Northwest Arkansas and Southwest Missouri! Contact us today for a free quote.