GNG Underground Excavation Services
DRAINAGE EXCAVATION SERVICES FOR Northwest arkansas
Drainage issues in your yard can damage more than just your grass and encourage weed growth. It can also drive water towards your home and seep into your foundation. Over time, this can damage the foundation and create water damage in your home. Groundwater leaks aren't covered by insurance, so improper drainage can cause expensive issues.
Drainage Installation
Proper landscaping drainage in Northwest Arkansas is necessary to protect your greenery and divert water away from your home. Most homeowners underestimate the power of drainage issues until the damage is done, so don't let that happen! There are many methods we can use to ensure proper drainage, and it depends on both your property and your preferences. Request a free quote from GNG Underground to get started on the process!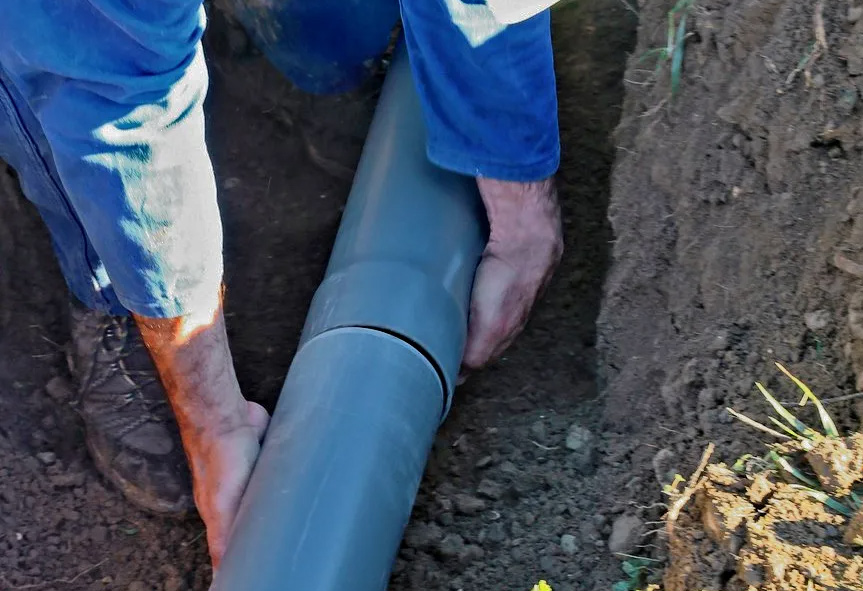 How can I fix the drainage issues in my yard?
When you have drainage issues in your yard, it's best to request a free quote from an drainage specialist in Northwest Arkansas like GNG Underground. We will come assess the grading, drainage, and irrigation currently on your land to see what drainage solution would work best. From there, we would design and install a proper storm water drainage solution. Our drainage solution will keep your yard, plant life, and land healthy and free of erosion!